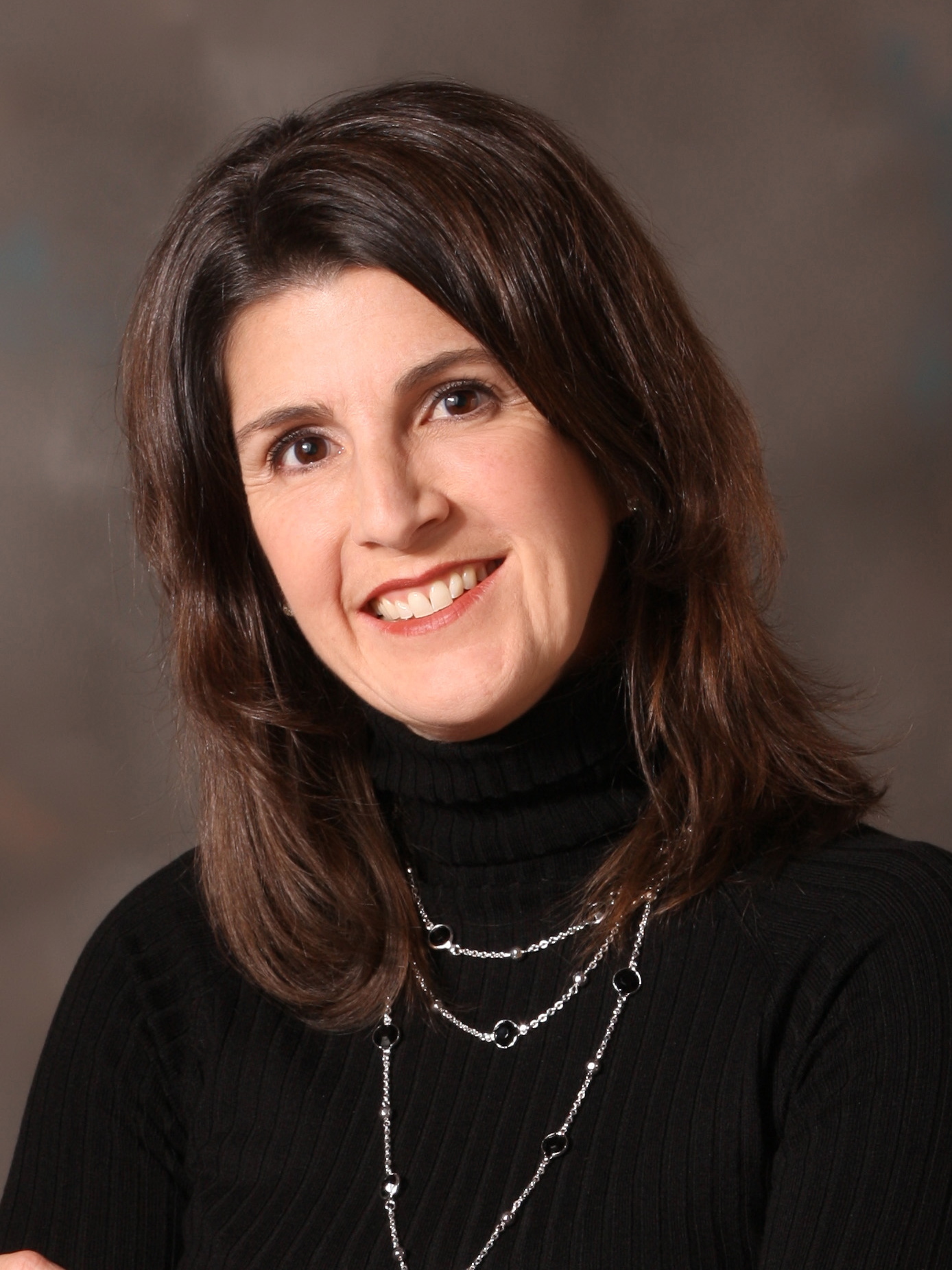 REALTOR
|
Accredited Staging Professional
Trish is our resident staging guru. As an Accredited Staging Professional, Trish has undergone the same training as professional Stagers. This expertise, combined with her keen real estate marketing and management skills, makes her a real asset to her clients and the Hearthside Team. In addition to her many years of residential sales and Staging experience, Trish has personal experience in owning/managing a multi-family investment property as well as flipping a single family [...]
Trish is our resident staging guru. As an Accredited Staging Professional, Trish has undergone the same training as professional Stagers. This expertise, combined with her keen real estate marketing and management skills, makes her a real asset to her clients and the Hearthside Team. In addition to her many years of residential sales and Staging experience, Trish has personal experience in owning/managing a multi-family investment property as well as flipping a single family investment property. A graduate of the University of New Hampshire, Trish also holds an M.B.A. in Finance from Southern New Hampshire University.
Prior to focusing on home and family while raising three boys, Trish worked in sales, customer service and corporate risk management for one of the largest retail organizations in the country. Trish's focus on the customer and a willingness to "go the extra mile" has made the transition into real estate both smooth and exciting. With a strong belief in providing comprehensive support for her clients through the use of staging, Trish is the perfect choice for someone who is new to the real estate process or has not been active in it for sometime. Personalized service, open and consistent communication with clients, and willingness to adapt to an ever-changing marketplace remain Trish's cornerstones to providing superior service.
When not assisting clients, Trish enjoys volunteering at her church, being a member of the Amoskeag Community Volunteers and BHS Friends of Football, doing home improvement projects with her husband Larry, as well as cheering on her three boys at their various sporting events.
Office Location
53 Bay Street
Manchester, NH 03104
Specifications
Languages:
Specialties:
Service Area: