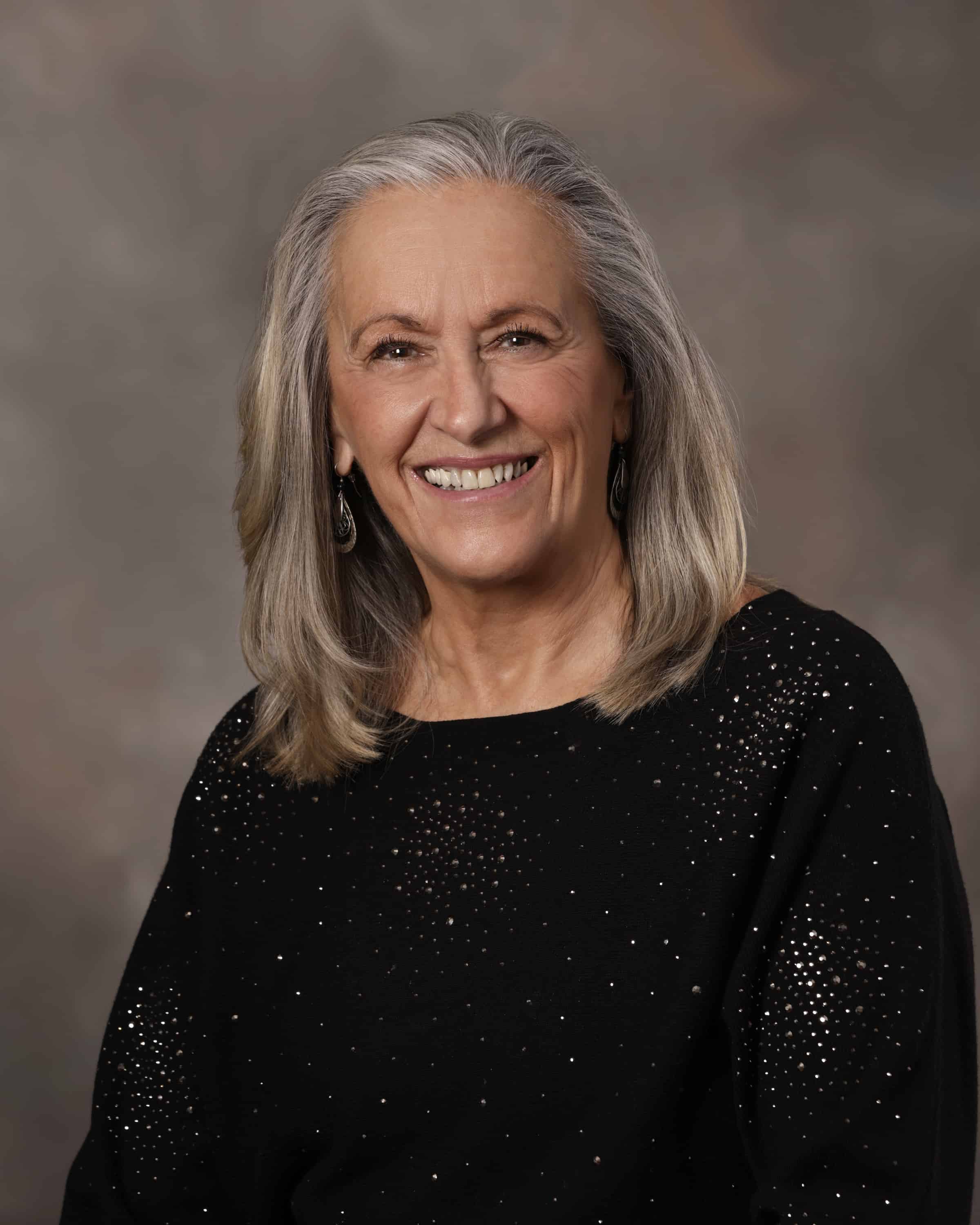 Principal Broker
|
REALTOR
Trained in a larger, franchised real estate environment, Irene saw the need for more personal service for buyers and sellers involving direct availability and compassion through community involvement. Her vision resulted in the opening of Hearthside Realty in 1991. With many years of service as a Realtor / Broker she is proud that her business thrives on the referrals of clients that have continued to seek her guidance in achieving their real estate goals to include another generation [...]
Trained in a larger, franchised real estate environment, Irene saw the need for more personal service for buyers and sellers involving direct availability and compassion through community involvement. Her vision resulted in the opening of Hearthside Realty in 1991. With many years of service as a Realtor / Broker she is proud that her business thrives on the referrals of clients that have continued to seek her guidance in achieving their real estate goals to include another generation of buyers.
She has successfully involved her clients and their children in community projects in the Greater Manchester area bringing pride of ownership and continuity of service. Irene is a member of the Greater Manchester/Nashua Board of Realtors, having served as the Co-Chair of the Com
munity Service Committee and having her community involvement recognized with the Good Neighbor Award. She has served on the board for The Way Home, an organization for the prevention of homelessness. She has served as a speaker for Manchester Neighborhood Housing Services, encouraging home ownership to those requiring more time and education in the purchasing process. She has been an active member of the Amoskeag Community Volunteers for over 40 years, making a difference in the quality of living in Southern New Hampshire. How may she be of service to you, your family and friends?
Office Location
53 Bay Street
Manchester, NH 03104
Specifications
Languages:
Specialties:
Service Area: